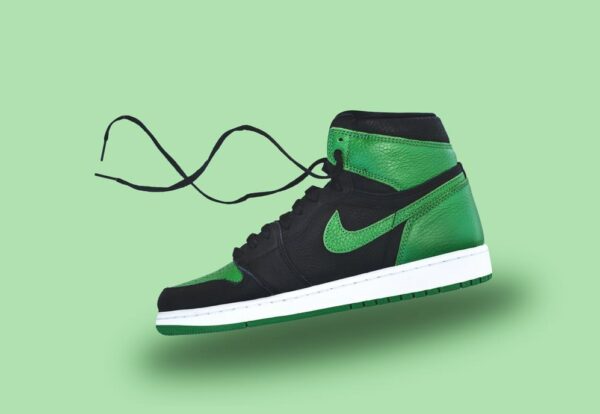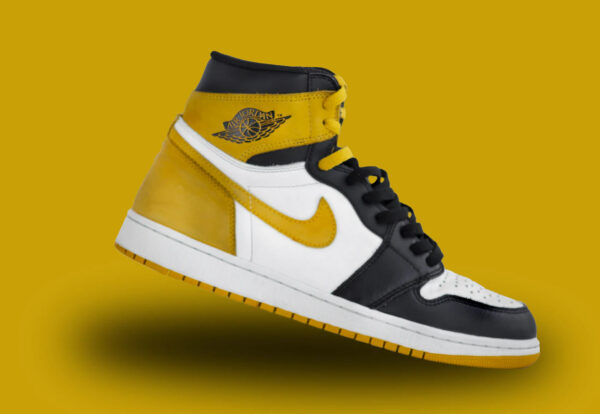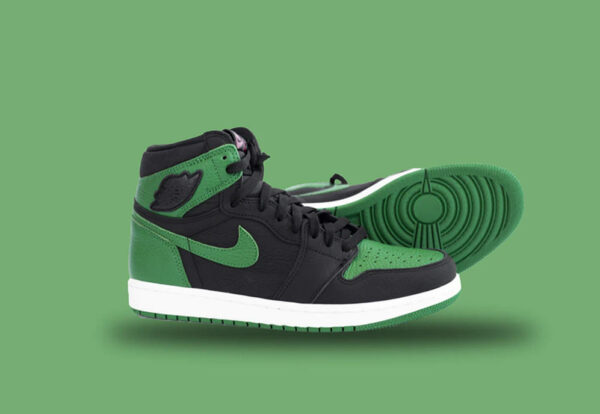 Sneaker Premium
This nice Sneaker Premium is part of our Sneaker Premium. Join the auto auction to bid on this Sneaker Premium, which has a ME - CERT OF TITLE-SALVAGE COLLISIO. Please note, the following damage may be present on the vehicle: FRONT END and MINOR DENT/SCRATCHES, which can be viewed more closely by examining the photos included on this page. As of now, the sale date is Thu. Jul 01, 2021. If you don't plan on picking up the vehicle yourself, you can calculate how much it would cost to deliver this 2015 HONDA ACCORD EX to your location using the Location & Delivery section.
Region of Manufacture: USA
Auction History
| | |
| --- | --- |
| September 21, 2023 12:00 am | Auction started |
Vendor Information
Store Name:

Modern Auctions. Co.

Vendor:

Modern Auctions. Co.
Address:

MI

4.80 rating from 5 reviews
Sneaker Premium
Item condition: New
Pellentesque habitant morbi tristique senectus et netus et malesuada fames ac turpis egestas. Vestibulum tortor quam, feugiat vitae, ultricies eget, tempor sit amet, ante. Donec eu libero sit amet quam egestas semper. Aenean ultricies mi vitae est. Mauris placerat eleifend leo.
Auction ends: December 30, 2023 12:00 am
Timezone: UTC 0
Reserve price has not been met
Time left: